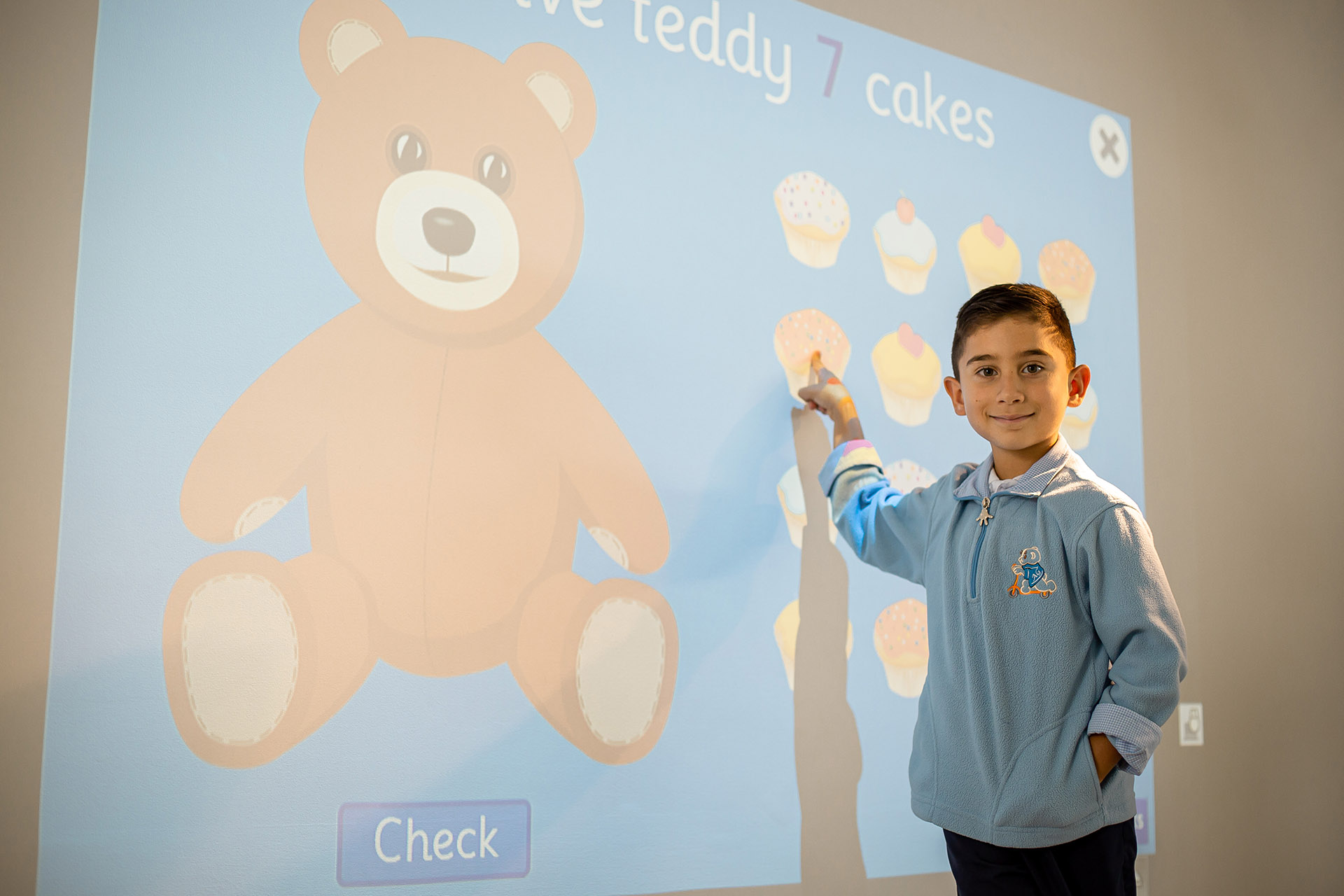 IT´S TIME TO HAVE FUN AND LEARN!!!
Bilingualism is introduced with the aim of promoting a natural and spontaneous learning of the second language..
Exposure to the English language begins at our nursery level, stimulating cognitive, oral and written skills through thematic areas such as language, manual work and digital complements.